Podcast: Play in new window | Download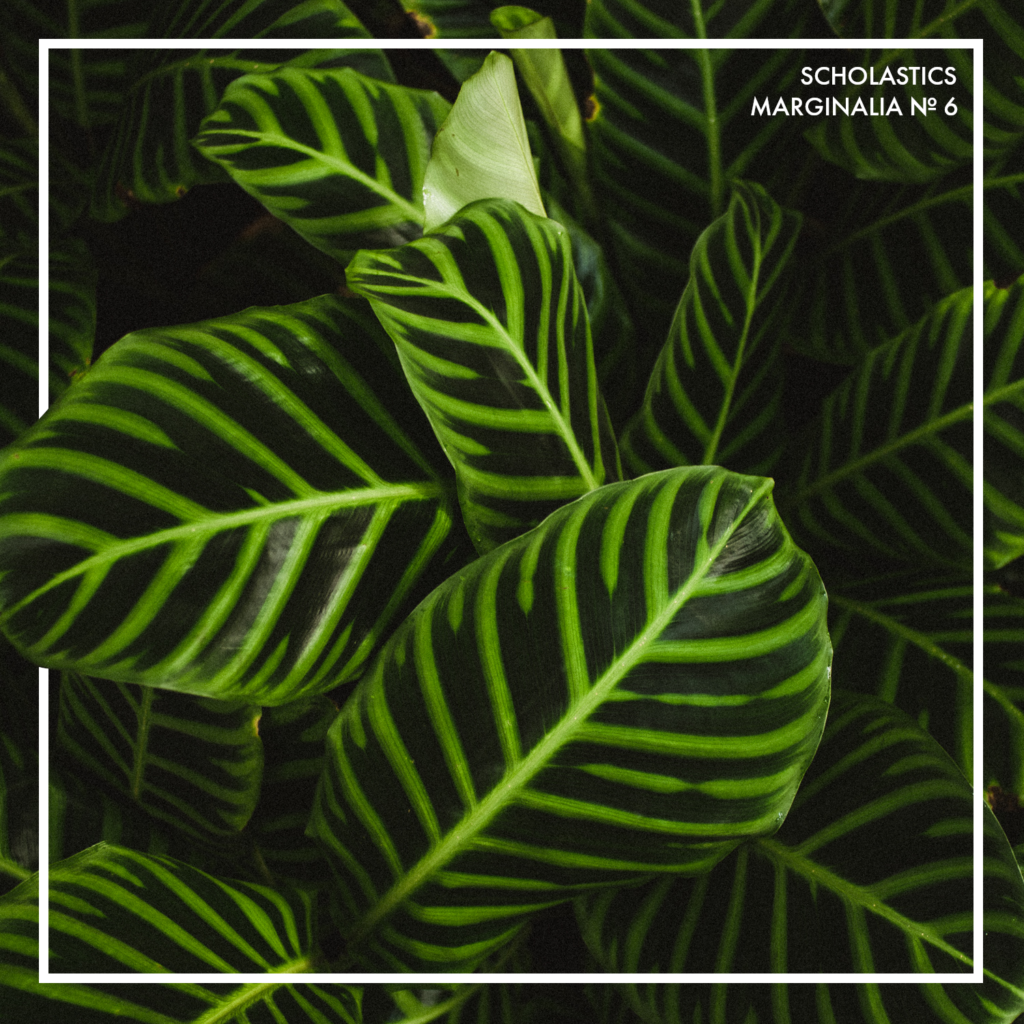 The concept behind this mix was very simple and concrete in my head, but hard for me to articulate coherently for whatever reason. Here's some ways I tried: "organic futurism" "rainforest cyborg" "greenhouse A.I."… uh hopefully one of those makes sense. Anyway here it is, enjoy!
Visible Cloaks – Lex
Raime – Some Things Can Happen Just Like This
Isomov – Origin, Emergence, and The One
Björk ft. Kelis – Oceania (remix)
Kenji Kawai – Making of Cyborg
Leif – Borage
Celestial Trax – Peace
猫 シ Corp. & t e l e p a t h – Building a Better World
Laurie Anderson – O Superman (For Massenet)
Motion Graphics – Vistabrick
Nuage – Prints of You (Ital Tek remix)
Lockah x Taste Tester – U Don't Know Me (Slick Shoota remix)
Kara Lis Coverdale and LXV – Buffering Landscape
Barker – Hedonic Treadmill
Topdown Dialectic – A1
Deena Abdelwahed – Tawa (M.E.S.H. remix)
James Bangura – AllTheGirls
Endless Mow – Possession Chamber
CYPHR – Brace
猫 シ Corp. – Eden Transit
FKA Twigs – Fallen Alien
Suda – Idiopath
Vessel – Paplu (Love That Moves the Sun)
Dog & Fox – Who Gets The Cows?